DINING
The Club offers full service, year around dining to its members. In the winter months, members enjoy lunches and dinners in the Club's formal dining room as well as in a cozy and intimate bar room.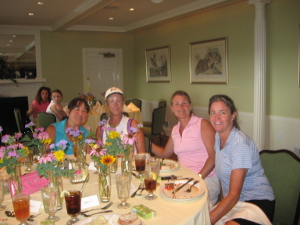 In the summer months, meals are also served on a Breeze-Cooled screened-in porch and al fresco on a terrace offering one of the most beautiful vistas in Litchfield. The Club also offers a snack bar adjacent to the sports facilities for quick bites on the run.

The Club is renowned for providing one of the best dining experiences in the Northwest Corner. Our full-time Chef Rob and his staff greet everyone by name and pride themselves on knowing the special food and beverage preferences of each member.
For reservations: reservations@litchfield.club
In order that we can be certain of properly accommodating your party, whenever possible, please attempt to make your dining reservations a day in advance. Thank you!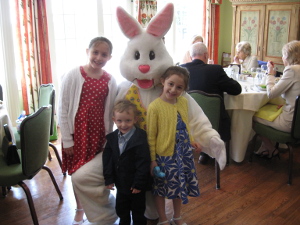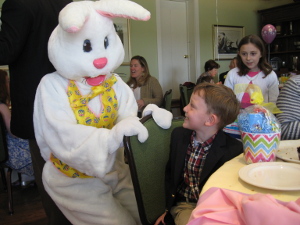 Easter fun at LCC