DINING
The clubhouse offers services, year-round for members and their guests. The Club strives to provide a memorable dining experience. Our long-time, full time Chef Rob and his staff are well-known for preparing high quality, healthful meals that appeal to all members of the family. While maintaining an intimate atmosphere, our experienced wait staff is uniformly praised for their professionalism and courtesy.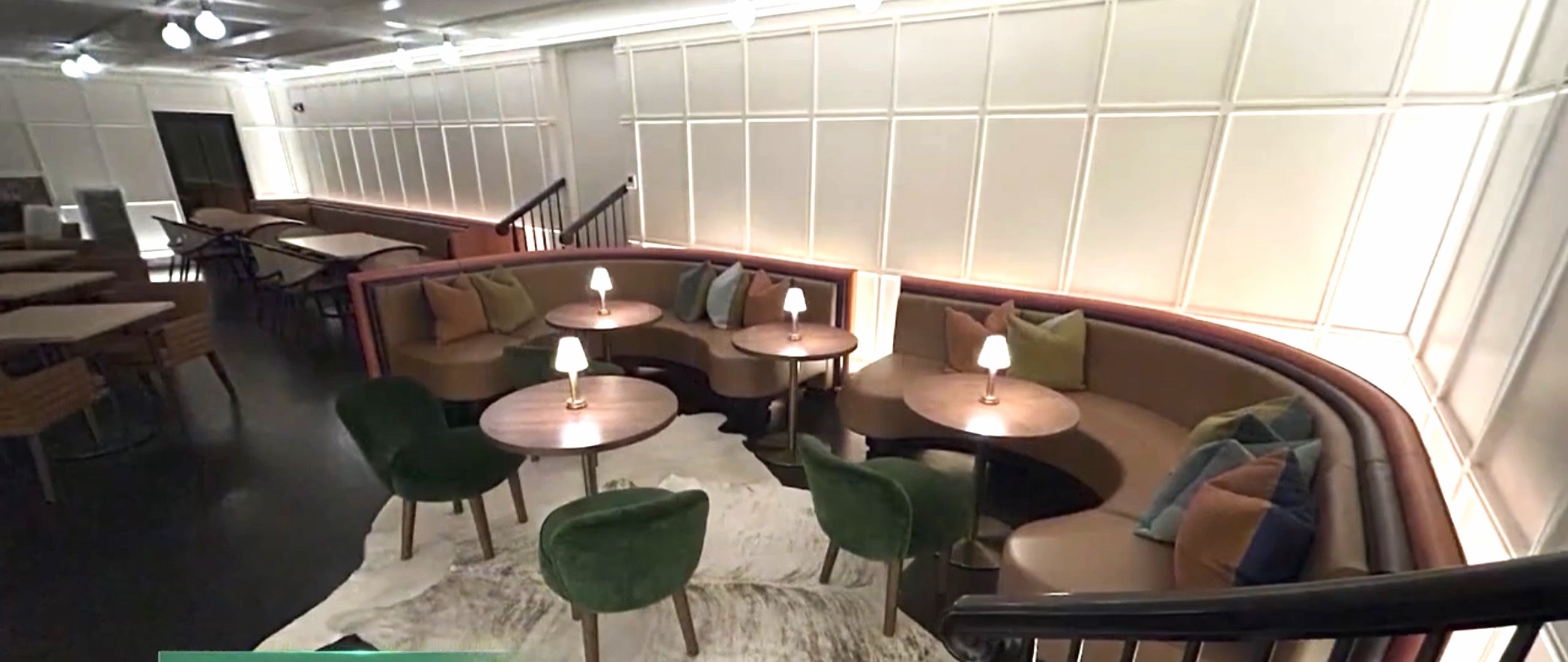 In the winter months, there are two locations for lunches and casual or formal dinners: the cozy bar room or the firelight dining room. In the summer months extended hours, meals and locations including the breeze-cooled screened-in porch and al fresco on a terrace provides one of the most beautiful vistas in Litchfield.
In addition, The Club offers a walk up snack bar for quick bites on the run. If members are inclined, advance ordering for take-outs is available.